Synopsis
Having cleared his name, genius mechanic Lino has only one goal in mind: getting revenge on the corrupt cops who killed his brother and his mentor.
Film Credits
Starring:
Diego Martín
Pascale Arbillot
Sébastien Lalanne
Alban Lenoir
Stéfi Celma
More Information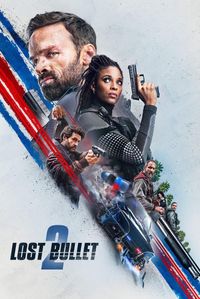 Rating:
15
Suitable only for 15 years and over
No one younger than 15 may see a 15 film in a cinema. No one younger than 15 may rent or buy a 15 rated video work.
Released:
10 November 2022
Genres:
Action/Adventure
Drama
Suspense/Thriller