122374
National Theatre Live: Allelujah!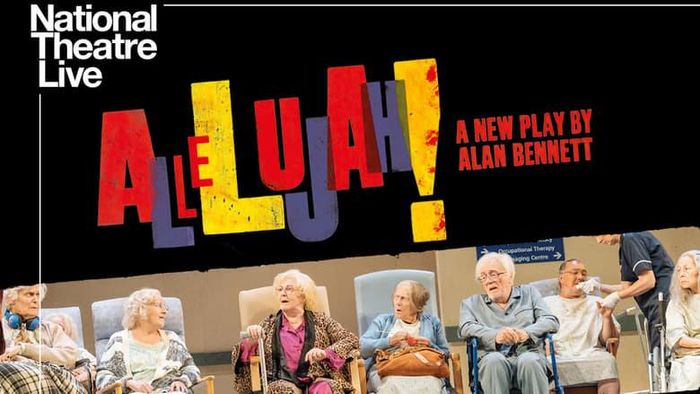 Synopsis
Filmed live at London's Bridge Theatre during its limited run, don't miss Alan Bennett's 'rousing chorus line for the NHS' (Observer) in your local cinema. The Beth, an old fashioned cradle-to-grave hospital serving a town on the edge of the Pennines, is threatened with closure as part of an efficiency drive. A documentary crew, eager to capture its fight for survival, follows the daily struggle to find beds on the Dusty Springfield Geriatric Ward, and the triumphs of the old people's choir. Alan Bennett's celebrated plays include The History Boys, The Lady in the Van and The Madness of George III, all of which were also seen on film. Allelujah! is his tenth collaboration with award-winning director Nicholas Hytner. Letterpress graphic by Alan Kitching, art directed by Michael Mayhew.
Film Credits
Director:
Tim Van Someren
Alan Bennett
Starring:
Sacha Dhawan
Samuel Barnett
Jacqueline Clarke
Julia Foster
Deborah Findlay
More Information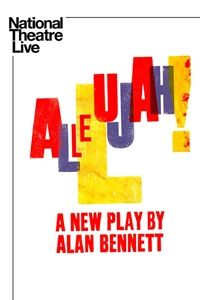 Rating:
15A
15A Certificate
Films classified 15A have been deemed appropriate for viewers of fifteen and over. However, they can also be seen by younger children - provided they are accompanied by an adult who has deemed the film appropriate viewing for that child. In such cases, IFCO strongly recommends that parents/guardians make informed decisions by accessing the consumer advice available on this website.
National Theatre Live: Allelujah!