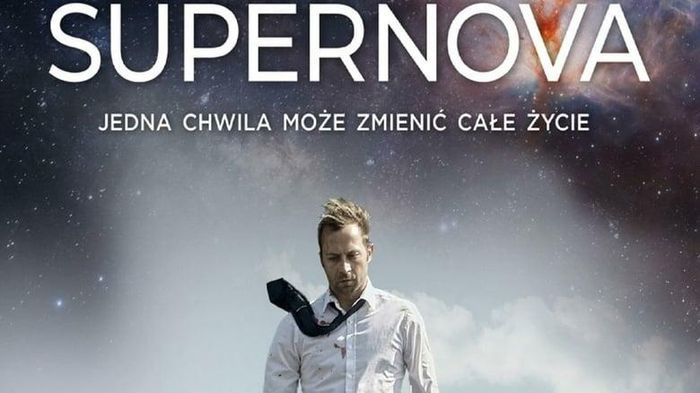 Synopsis
Three men, one place and one event that will change the life of each one of them.
Film Credits
Producer:
Jacek Bromski
Jerzy Kapuscinski
Ewa Jastrzębska
Starring:
Marek Braun
Marcin Hycnar
Marcin Zarzeczny
Agnieszka Skibicka
Anna Mrozowska
More Information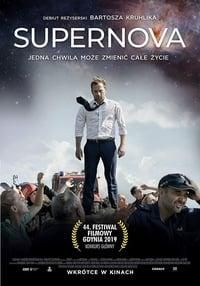 Rating:
15
Suitable only for 15 years and over
No one younger than 15 may see a 15 film in a cinema. No one younger than 15 may rent or buy a 15 rated video work.
Advisory:
strong language, bloody images, suicide references
Released:
22 November 2019
Genres:
Drama
Suspense/Thriller